THE K-LEVER2
INDEPENDENT CLUTCH & BRAKE OPERATION FOR DISABLED MOTORCYCLE RIDERS
K-Lever prices from £1150
VAT exempt for disabled riders
Following in the footsteps of the Kliktronic electrics system, this exciting new innovation is the perfect solution for motorcycle riders who are unable to use their right foot for rear brake operation.
The neat modular design of the K-Lever2 enables independent operation of both front and rear brakes using just one hand.
The K-Lever2 system being a practical replacement for a thumb brake.
Alternatively, it can be configured for clutch and brake operation; hydraulic and cable modules offer total versatility.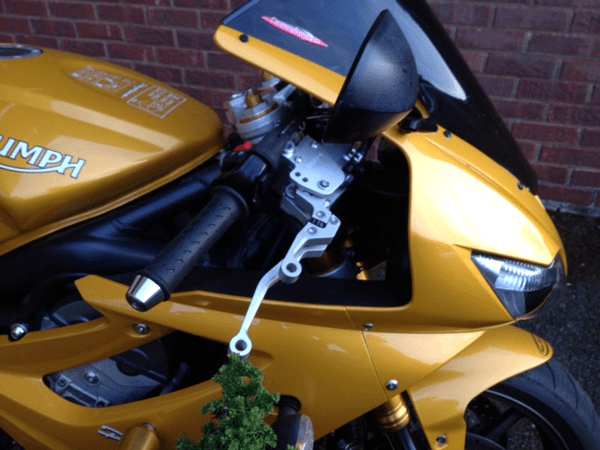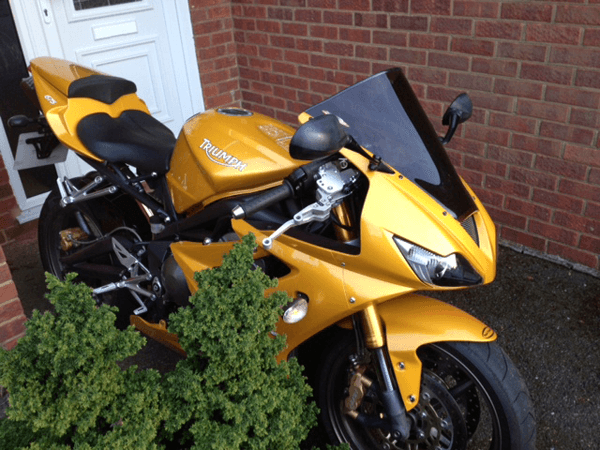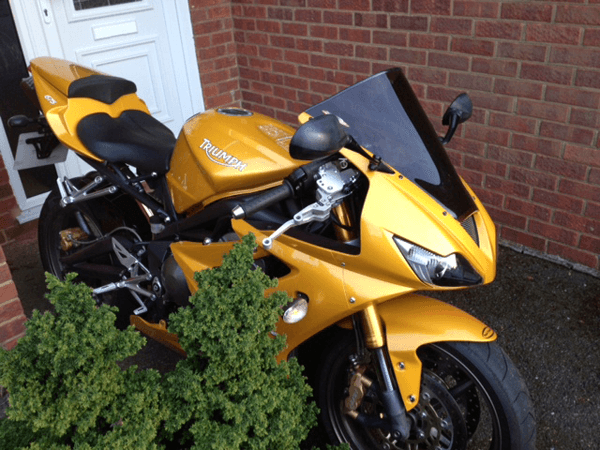 HERE TO HELP YOU
Our workshops are fully equipped with lathe, milling machine, collet lathe, MIG and TIG welding facilities. We can carry out adaptations to all bikes, trikes and outfits.
Please contact us for a friendly chat and advice
We have over 15 years' experience in finding solutions to overcome disabilities.
The K-Lever2 is priced from £1150 retail; please contact us directly for further information.
FAQS ABOUT THE KLIKTRONIC SYSTEM
Yes, the K-Lever2 is able to offer both cable and Hydraulic operation on either the left or right side of the handlebars.
The levers have a wide range of adjustment and can be offset from each other. Also a longer lever (+30 mm) can be fitted to one module thus enabling two or three fingers to grab one lever and the other fingers can easily reach up for the shorter lever.
The K-Lever2 has a choice of bore sizes - either 14.0mm or 17.5mm we would recommend the 17.5mm bore for your rear brake operation.
Yes, the K-Lever2 is supplied with an adaptor that enables it to be installed on 1" or 7/8" bars.
Yes, even if the machine you are changing to has a different configuration, for example, hydraulic clutch instead of cable, providing you purchase an additional hydraulic module then the K-Lever2 can be re-configured to suit.
FIND OUT MORE ABOUT HOW THE K-LEVER2 COULD HELP YOU
GET IN TOUCH TODAY